We Need to Envision and Deploy Meaningful Innovations That Transform People's Lives & the World We Live In.
Projects below span multiple years, clients & teams. My contribution throughout these projects: To define & foster product propositions and roadmaps, to manage workflow between business, creation & technology units, to direct creation, design & marketing, to coach, to develop.

To make our lives better, simpler, richer ...
Wealgo blends face recognition software with video-meetup spaces. It's an online gathering of customized biometric avatars driven by face recognition algorithms ... a carnivalesque public playground, where Alter Algos meet.
As one of todays most prolific & iconic photographers, Viviane Sassen is renowned and respected equally for her fine art as for her innovative fashion images. This project focuses on further establishing the artist and her body of fine art work, exhibitions, installations & publications.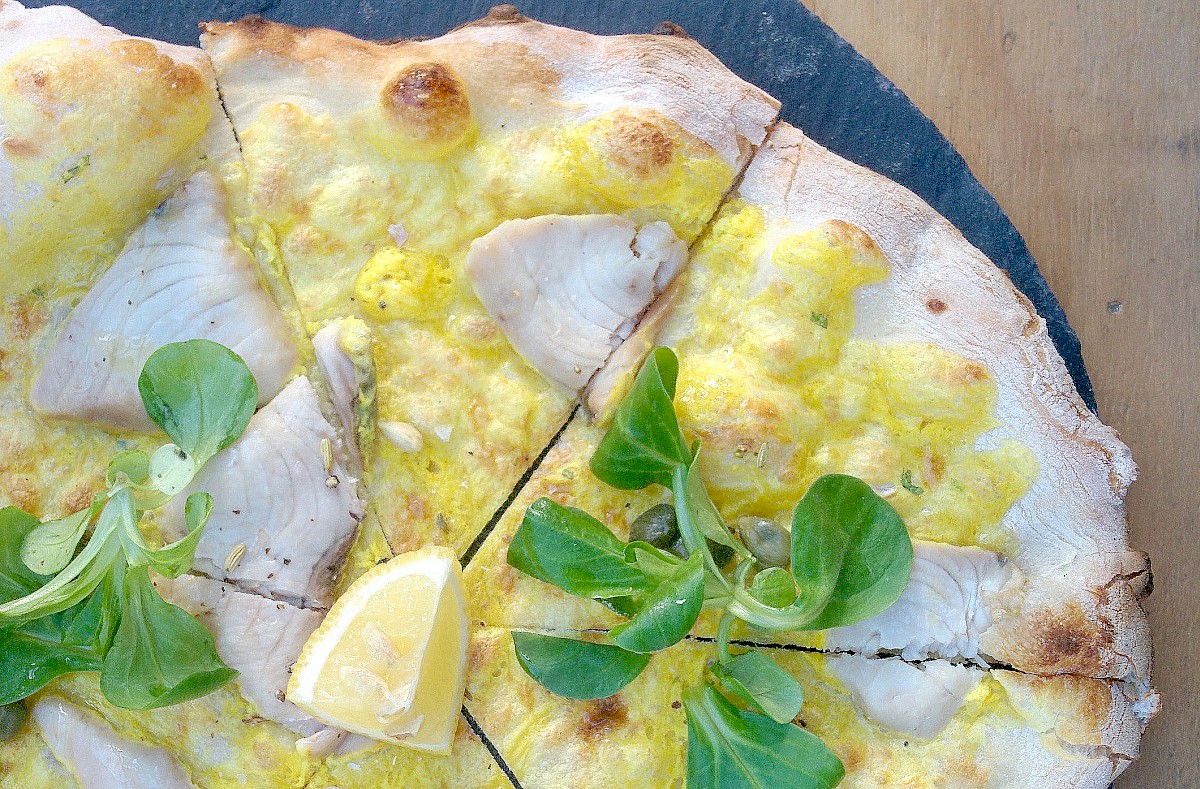 Willem Veldhoven's MediaMatic, started a restaurant - featuring a prominent wood burnt, clay oven - yet without a dedicated pizzaiolo.
A high end creative retouch and post production studio based in Amsterdam run by two millennials who's experience with photographic processing goes back to the happy times of dirty darkroom work. Non-overdosed retouch done with mastery, precision and good taste.
The Miracle Garden is a unique flower garden in the Erasmuspark in West Amsterdam, initiated and designed by the Amsterdam-based visual artist Elspeth Diederix.
A hypnotizing LED field - invoking Amsterdam's long history with water, powered by Solar energy.
An immersive event at Amsterdam Paradiso showing the social relation between visitors and their musical preferences. While entering the event, visitors would upload their iTunes playlists and receive a unique number in return.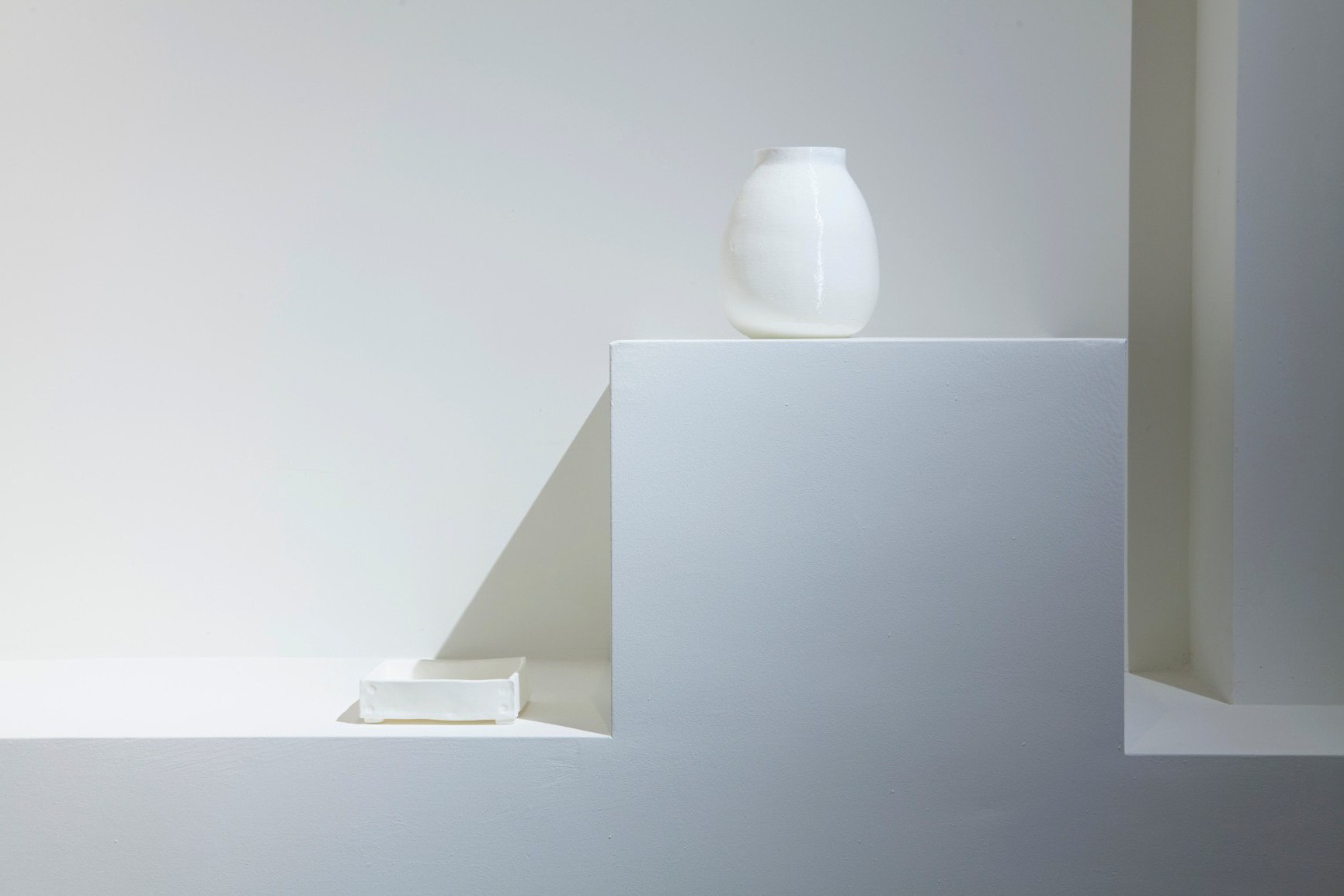 A new, exclusive collection of meticulously sourced, hand-made, highly individual objects that have narrowly escaped obliteration. The Collection invokes a renewed sensation of value in a time when our product & production ecosystems are about to disrupt indefinitely.
Develop dynamic content for the façade of the KPN Tower / Kop van Zuid, Rotterdam, in response to the tumultuous run up to the Dutch elections of 2002, by advertising the cities' rich, culturally-diverse identity by presenting it's populace signatures on the tower.
Brief: Develop a 'Full Idea Kit' for the first Christina Perrin fashion store in downtown Manhattan/ New York.
Opening night of a new exhibition space in Amsterdam. In front of this 'UV-Beach' behind the installation of 25 meters empty supermarket display, 25 Asian women were hosting the night : serving drinks to a sun bathing public.